Get The Most Reliable LAWN CARE SERVICE in Ohio
100% Risk Free Money Back Guarantee
We want clients to be overjoyed with our service. We strive to do such great work that you will recommend us to others. If you feel our work is below your standards, we'll revisit the service until you are happy. Client satisfaction is our top priority!
Expert Lawn Care in South Dayton
There's a lot of obstacles that can prevent you from fully enjoying your time outside. Whether it's annoying mosquito bites, unsightly turf, struggling ornamentals, or anything in between, we've got the solution for you.
OUR LAWN CARE SERVICES
Enjoy Your Lawn With Turf Team Lawn Care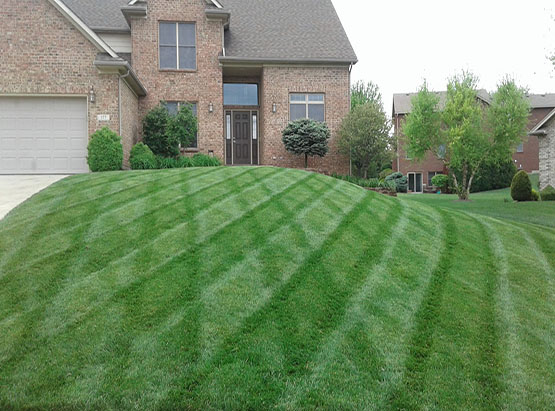 Reliable weekly lawn service includes mowing, trimming, edging, and blowing clean all clippings.
Fertilization and weed control programs designed specifically for South Dayton's climate and turf.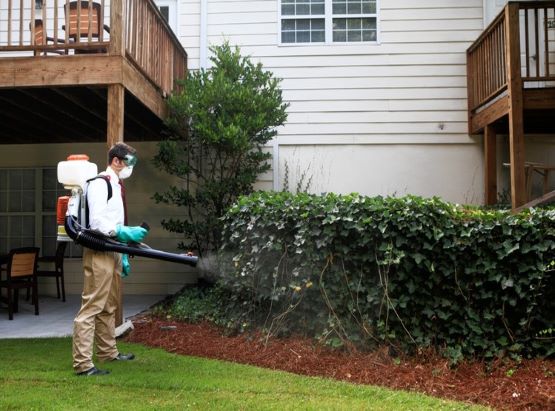 Enjoy evenings in your backyard again. Keep the mosquitos off of you without using smelly, oily chemical sprays on your skin.
Let Turf Team Lawn Care Give You Back Your Weekends
Why Our Customers Love Us!
ONLINE REVIEWS
Read What Your Neighbors Are Saying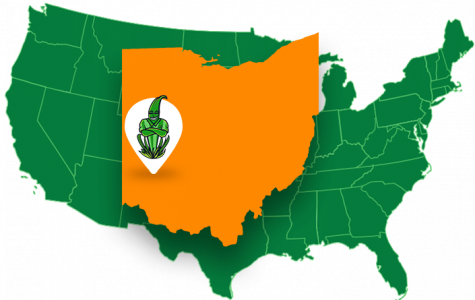 We take great pride in our community and truly care about making your lawn and landscape even more beautiful. Our lawn care services are available in South Dayton communities, including:
Turf Team Lawn Care truly wants to make a difference for you as a client. Whether you want the best lawn on the block or simply don't want to cut your own grass, our goal is to exceed your expectations. Our mission is to:
Create overly satisfied customers with extraordinary service through team quality and integrity, while beautifying the community.
We promise to provide extraordinary service and value to your lawn and landscape. We want you to be so delighted by our service that you can't help but tell all of your neighbors, friends, and family. We would love the opportunity to prove it to you.