1. We really care about your lawn and we guarantee it.
We want you to be totally satisfied with our service. Our team is equipped with a 14 point checklist to make sure your property looks it's best before we leave. If for any reason you aren't happy, just let us know within 24 hours of the service and we will come back to fix it. If we still don't get it right, you owe us nothing. It's my personal guarantee that you will love our service, or you won't pay a single cent.
2. We don't make you wait to get a quote for lawn care.
Your time is valuable. We don't want to make you wait to get a quote. Fill out our simple form and get a quote now. If you decide to sign up for service, just complete the form and we will contact you with your service date. It's really that simple!
We are animal lovers and we keep that in mind when are at your property. We want to keep your pets safe. Our team makes sure your gate is closed before we leave. It's part of that 14 point checklist!
4. We take care of the small things.
Empty trash cans at the curb? We bring them up to the garage. Newspaper in the driveway? We take it to your doorstep. Forget to reel in the hose? Don't worry, we'll take care of it. Forget to clean up the dog toys? Don't worry, we'll gather them up. We do everything we can to make your experience with Turf Team Lawn Care extraordinary.
5. We show up when we are scheduled.
When you sign up with Turf Team Lawn Care, we tell you what your service day is and we show up on the day all season, even if it's really cold, or really windy, or really hot, we still show up. Now, of course we do not control the weather, so in instances when there is inclement weather, typically thunderstorms or a lot of rain, we may have to push your service day back one day. If your service day ever has to be delayed, we will contact you to let you know.
6. We have no contracts for residential customers.
Our philosophy is, if we show up when we say we are going to, if we do what we say we are going to do, if we do extraordinary work there should be no reason to ever want to cancel service with us. With Turf Team Lawn Care, you pay as you go, and you can cancel for any reason, at any time.
7. We are licensed and insured.
We are a licensed business in the State of Ohio. We are licensed to apply pesticides and herbicides in the State of Ohio. We also carry a 2 million dollar liability insurance policy. Now, we have been blessed to never have to use our liability insurance, but in the rare and unfortunate event that there is an accident, you are fully protected by our policy. This is very important when choosing a lawn care provider. Not all of our competitors are licensed and insured.
Frequently Asked Questions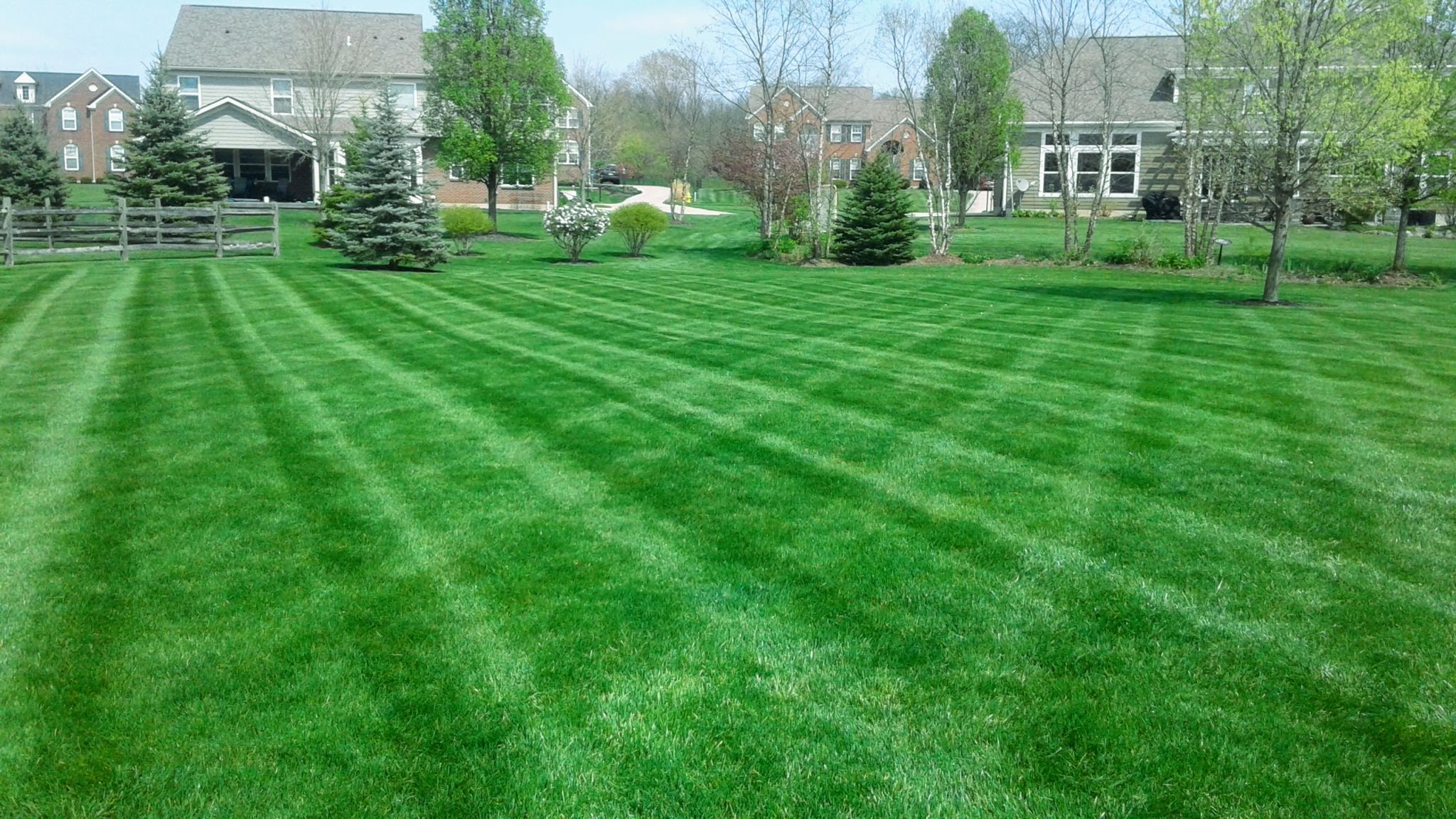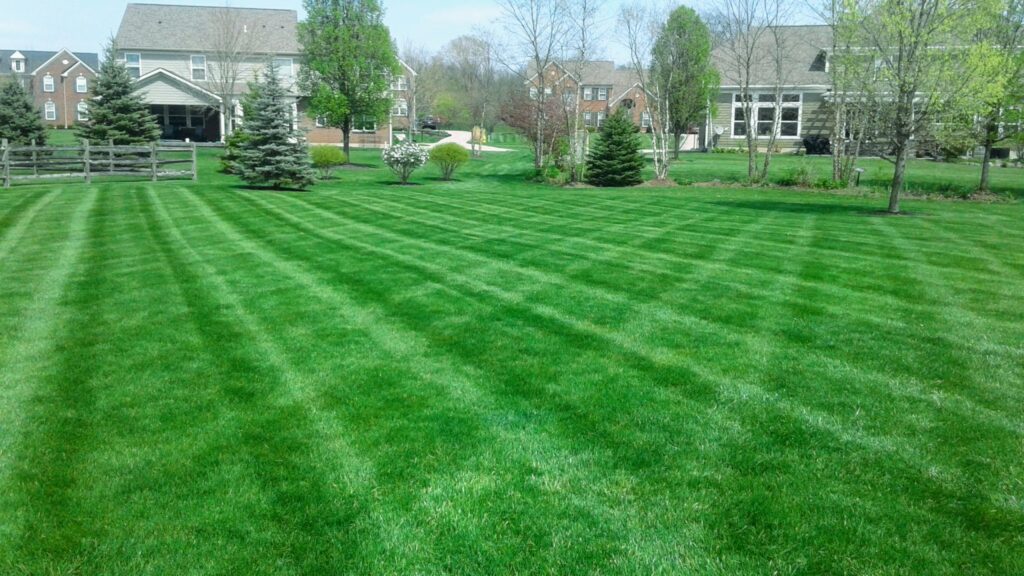 Turf Team Lawn Care truly wants to make a difference for you as a client. Whether you just want the best lawn on the block or just don't want to cut your own grass, our goal is to exceed your expectations. Our mission is to:
Create overly satisfied customers with extraordinary service through team quality and integrity, while beautifying the community.
We promise to provide extraordinary service and value to your lawn and landscape. We want you to be so delighted by our service that you can't help but tell all of your neighors, friends, and family. We would love the opportunity to prove it to you.